Versuch einer Anweisung die Flöte traversiere zu spielen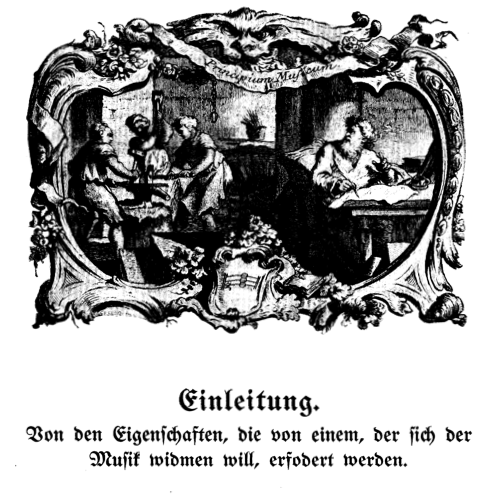 Versuch einer Anweisung die Flöte traversiere zu spielen
This is one of the most well-known treatises, learning books, from the 18th century. A modern translation and edition can be found here:
https://books.google.nl/books?id=XYJ6Y5PUjZIC&hl=nl
In it you can find a lot of information; concerning improvisation Chapters 8 and 9 are interesting, talking about how to play trills and appoggiaturas,
Chapters 13 and 14 talk about free ornamentation. Chapter 15 deals with cadenzas and has an interesting bit about improvising cadenzas as a duo.
Like the renaissance musicians, Quantz gives a table of possibilities for different intervals: which ornament would fit on this?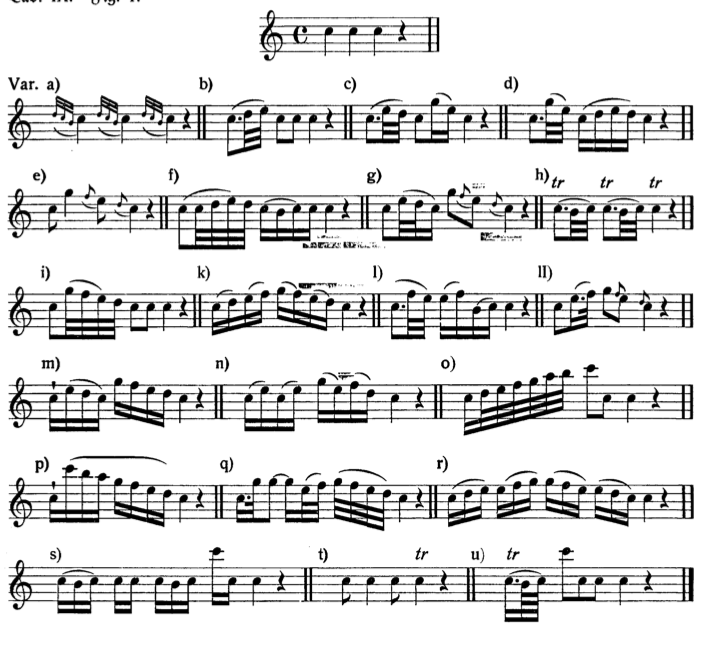 Features
German (English translation see above)