"What this group does is completely unique. No one else in "Classical music" dares to undertake the feat of improvising whole concerts as a group! If you like the spirit of jazz, Indian ragas, Arabic taqsim, or if you are simply a fan of wonderfully played Baroque music, they are for you."
– Kati Debretzeni [Concertmeester, Sir John Eliot Gardiner]
Welcome to the website of The Scroll Ensemble. We bring back improvisation to classical music in all its facets. Have a look at our YouTube channel here, where we hope to inspire everyone to improvise and share our most recent ventures:
Welkom op de website van The Scroll Ensemble. We brengen improvisatie weer helemaal terug in de klassieke muziek, in al haar facetten. Bekijk hier ons YouTube kanaal, waarmee we hopen de rest van de wereld te inspireren om te gaan improviseren met klassieke muziek!

Subscribe if you like our videos 🙂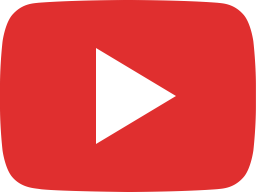 Pauliina Haustein | Ensemble improvisation, Cello, Audience research and more | Interview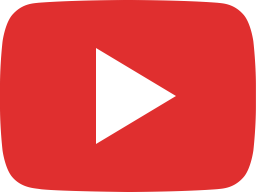 Improvisation in a 19th C Orchestra according to Louis Spohr's Autobiography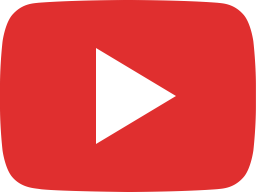 Dance Macabre Accompaniment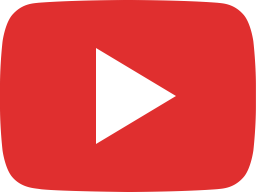 Tutorial: Improvise on Saint-Saëns Dance Macabre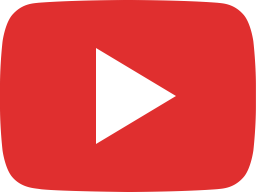 NEW: Jam-shop ornamentation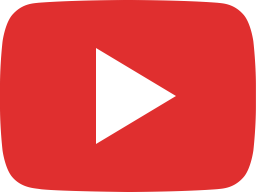 Berlioz is Angry at an improvising oboist | Improvisation Stories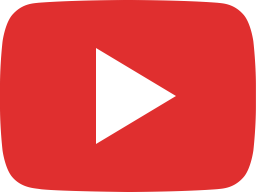 Composing for learning improvisers | Dumuzid the ancient Sumerian shepherd God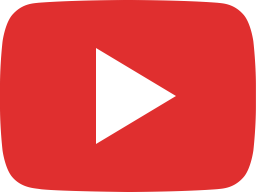 Justyna Niznik Interview | Violin, Looper, Dance, Improvisation

The Scroll Ensemble is een uniek ensemble met oude muziek als startpunt voor opwindende improvisaties en concepten. Hierboven zie je ons bijvoorbeeld in een golf cart rondrijdend improviseren. Lees hier meer over ons, luister naar ons, kijk naar onze programma's of kijk rustig rond. Hieronder zie je ons op youtube: