"What this group does is completely unique. No one else in "Classical music" dares to undertake the feat of improvising whole concerts as a group! If you like the spirit of jazz, Indian ragas, Arabic taqsim, or if you are simply a fan of wonderfully played Baroque music, they are for you."
– Kati Debretzeni [Concertmeester, Sir John Eliot Gardiner]
Welcome to the website of The Scroll Ensemble. We bring back improvisation to classical music in all its facets. Have a look at our YouTube channel here, where we hope to inspire everyone to improvise and share our most recent ventures: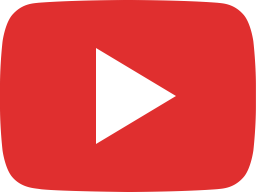 Improvise a Capriccio based on Hoffmeister's 6 Caprices for Violin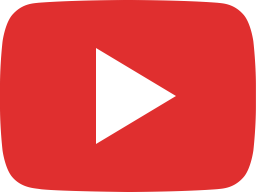 Bach and Austin Kleon's Steal like an Artist | Learn to improvise by stealing from your heroes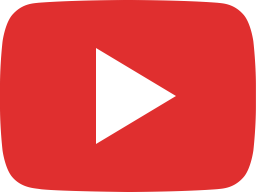 Starting with two notes: Improvise Your First Prelude with Czerny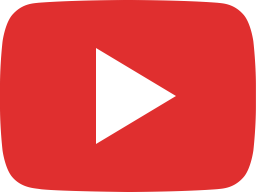 How did Beethoven improvise? Improvisation Resource: Systematic Introduction to improvisation

Find out more about us, listen to us, look at some of our programme ideas or just browse around!
The Scroll Ensemble is a unique ensemble with Early Music as its starting point for exhilarating improvisations. From there they move within the realm of the contemporary world, from dance to jam session, from film music to classical concert setting, from outdoors troubadours to the most intimate theatrical gesture. Read more…

Watch and listen to us here: