"Bach would have loved hearing the Scroll Ensemble – and he'd probably have enjoyed arguing with them too." Catherine Bott – singer and broadcaster BBC
In his lifetime Bach was known first and foremost for his incredible skill in improvisation. What inspired the master? Bach's inspirations, teaching methods and contemporary ideas about improvisation guide the Scroll Ensemble in a programme visiting what may have prompted Bach's own improvisations: the aria of the Goldberg variations, Niedt's Musikalische Handleitung, which Bach very possibly knew, Vivaldi and the concerto, the art of the toccata and Buxtehude.
Bach is in fact central to a lot of our improvisations. An impression of the manifold ideas inspired by this masterful improviser from the past:


Subscribe if you like our videos 🙂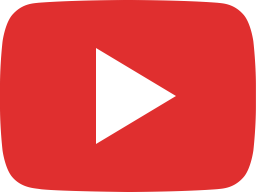 The Scroll Ensemble - Goldberg Suitte: Gigue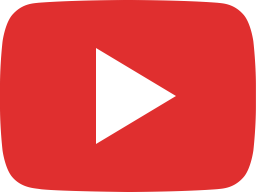 Classics | Improvisation: More Air on a G String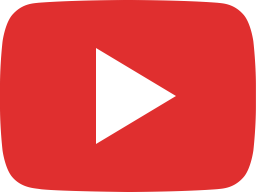 Thueringer Bachwochen - Improvised invention on the taste of food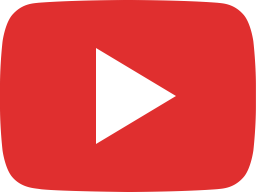 Trump falls over a stone: Fantasia on a Bach theme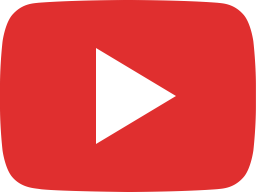 Bach and Austin Kleon's Steal like an Artist | Learn to improvise by stealing from your heroes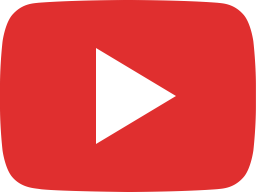 Beatles Invention | Baroque improvisation using ideas from the Beatles song In My Life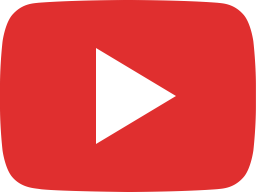 The Scroll Ensemble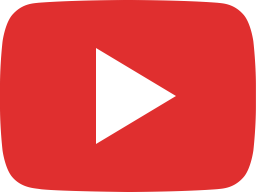 Beatles Improvisations | How to improvise a prelude around a bourdon in classical music

This is a recit from our live concert on 7.12.2014 in Voorschoten, The Netherlands.