Improvised Suite on the harmony of the Goldberg Variations: Gigue
Bach was one of the most famous improvisers of the 18th century. His so-called Goldberg Variations are based on an aria. Taking its harmony, Bach creates his wonderful machinations.
The Scroll Ensemble takes that same basis to improvise a suitte en trio, a typical French piece. Below you can see us improvise the Gigue from this suite in The Escher Museum (The Hague, 2013).
James Hewitt – Baroque Violin; Robert de Bree – Baroque Oboe; Iason Marmaras – Harpsichord; Florencia Bardavid – Viola da Gamba.
Improvisation on a golf cart
As improvisers we are very mobile, more mobile than most (classical) music ensembles. In the 2017 edition of the Travelling in Baroque festival we decided to put this to the test and improvise in styles from early English renaissance up to Elgar and Britten, whilst driving in a golf cart. We led people who were cycling from one concert to the other, commenting on them on the way.
Nostalgia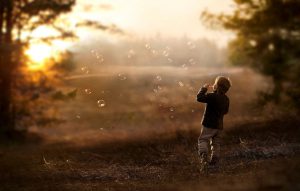 Jazz composer Nuno Torres Marques writes music inspired by the intense sounds of his homeland: the Fadó. In his eyes the word Nostalgia comes closest to describing the essential Portuguese feeling behind this music. The Scroll Ensemble improvises in its own way on this unique music.
Live Recording in Dance studio, CKU, (September 2016)
Robert de Bree (baroque oboe), James Hewitt (violin), Giulio Quirici (guitar) and Roberto Alonso (cello)
Improvisations on the Ciaconna from Claudio Monteverdi's Zefiro Torna 
The catchy bass to Monteverdi's Zefiro Torna was used by many of his contemporary Italian colleagues. It is thought that it originates in South America and came to Europe through Spain and the vogue for simple, chordal guitar music at the beginning of the 17th century.
The simple repeated chords used to strum through many a song by amateur musicians is used by Monteverdi for a very varied piece and gave us the inspiration for our own improvisations.
Coincidentally, it is interesting that in a suite (like our improvisation above) later in time the chaconne would also be included. However, by this time it had become highly stylised and has a different harmonic underpinning.
Live recording on Dutch Radio4 in the programme "Opium op 4". James Hewitt- Baroque Violin; Robert de Bree- Recorder; Iason Marmaras- Spinet.
Improvised diminutions on Vestiva i Colli by G. P. Palestrina
Going back even more in time, we arrive at the 16th century. Palestrina's Vestiva i Colli was one of the most famous pieces of its time. The 5-part madrigal is here played on the harp, as was one of the possible ways of performing the piece. The recorder and violin improvise on the two top parts to try and express some of the words on their instruments. Also, they try not to get into each other's hair. Several treatises inform us now how this was done back then. Have a look at our improvisation resources section.
James Hewitt- baroque violin; Robert de Bree- recorder; Sarah Ridy- Baroque Harp.
Improvisations and trailers on our YouTube channel

Subscribe if you like our videos 🙂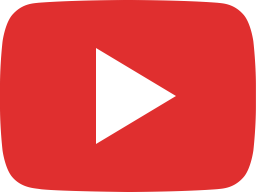 Game of Themes Trailer | Improvised classical music concert | The Scroll Ensemble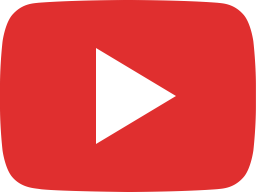 Classics | Improvisation: More Air on a G String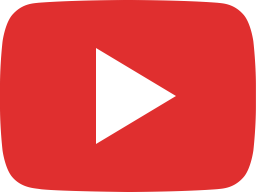 The Scroll Ensemble - Goldberg Suitte: Gigue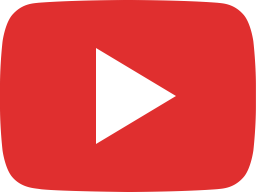 The Local | Trailer | English 17th Century Pub music and stories come to life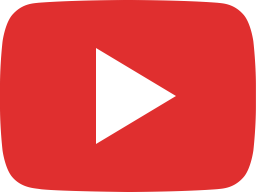 Clouds | Zoomprovisations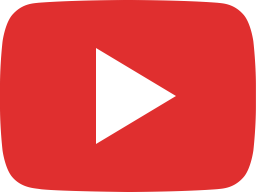 Classics | Excerpt of improvisation on Dvorak's New World Symphony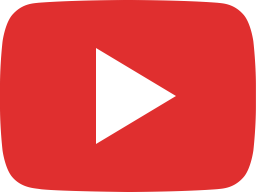 The True Beethoven | Trailer | Trio Improvisations on Beethoven themes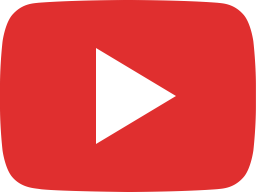 Twinkalicious - Improvised Variations on Twinkle Twinkle Little Star