Roberto Alonso – Cello & Percussion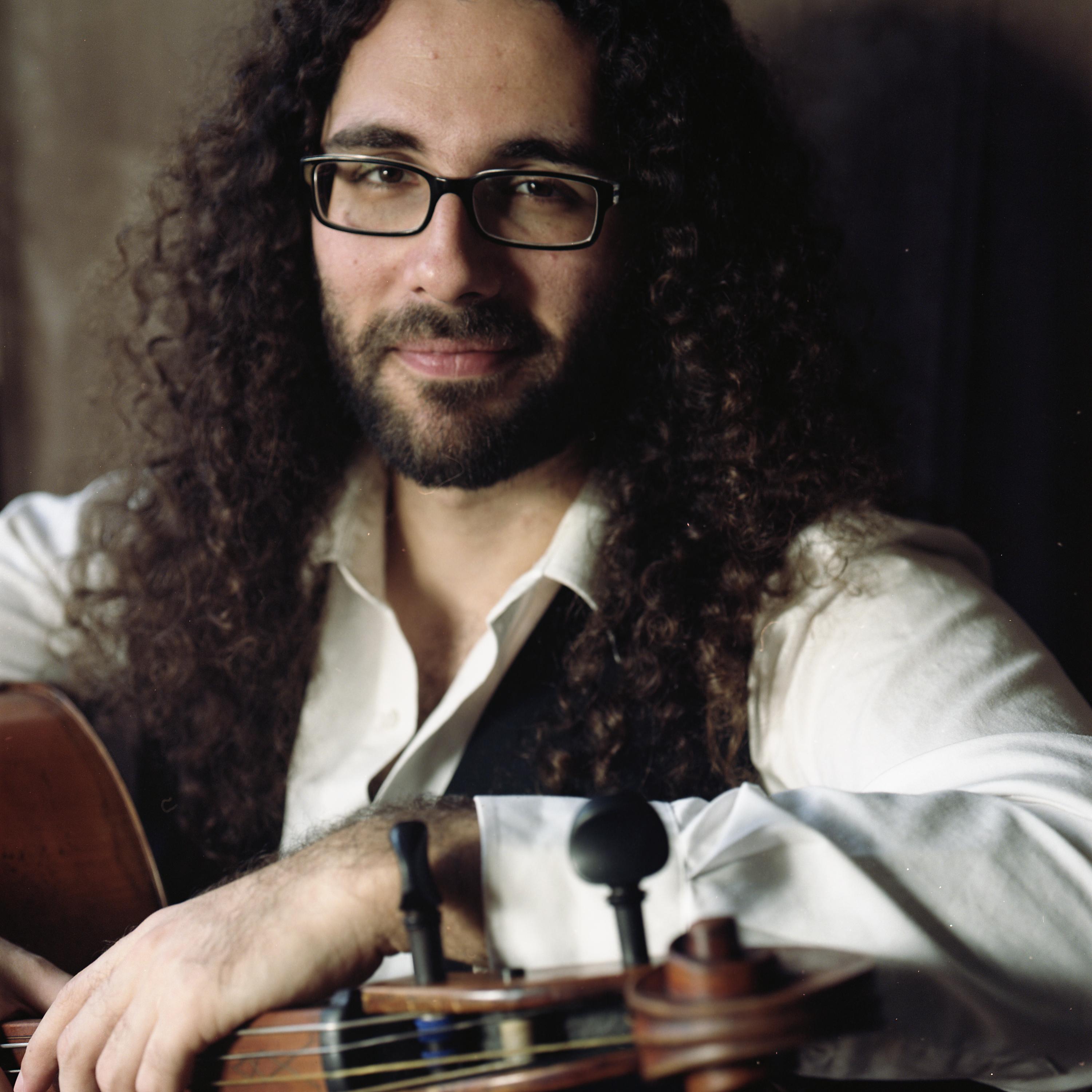 Born in Vigo (Galicia, Spain), he studied in this city, and later in Salamanca with Prof. Aldo Mata, and got the Bachelor Diploma in Violoncello, after which he stablished himself in Den Haag, where he specialized in historical performance practice, obtaining the Bachelor and Master Diplomas under the direction of Prof. Lucia Swarts. He also has received lessons from Anner Bylsma, Jaap ter Linden and Gaetano Nasillo, among others. He has a large experience playing as a free-lance musician with ensembles such as Anima Eterna (Jos van Immerseel), Nederlandse Bachvereniging (Jos van Veldhoven), the Bach Orchestra of the Netherlands, Lutherse Bach Ensemble, Academia Montis Regalis (Federico Maria Sardelli). He was the leader of the continuo section in the 2013 production of Cimarosa's Il Matrimonio Segreto in the Drottningholms Slottsteater (Stockholm).
He is a founding member of the baroque band Les Esprits Animaux, with which he has recorded 2 CDs for Ambronay Editions, won the Van Wassenaer competion in 2016, and performed all across across Europe and Japan. He also collaborates with the Scroll Ensemble, specialized in early music improvisation, and is a founder of Silenzio Sonoro, an ensemble specialized in Southern European music for voice and continuo.
Programmes past, present and future
A Pub Story (preliminary version of The Local)
Bach's Workshop
Michiel de Ruyter cinema film
Improvisations on a Golf Cart
A kiss from the past
Nostalgia
Improvisation workshops