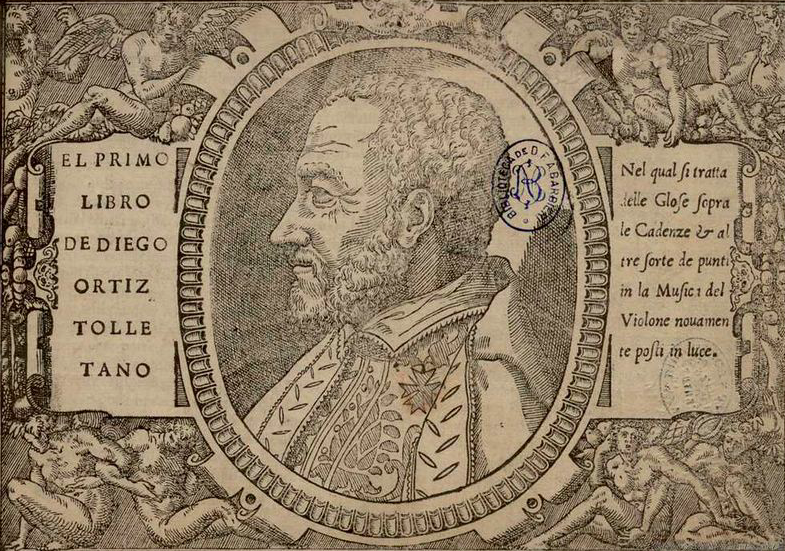 Trattado de Glosas
This treatise is part of many in the 16th century, which show you how to apply ornaments to a given melody by giving tiny snippets of melody without ornaments, and then examples of ornaments you could apply to these unornamented melodies in a table-format.
But, Ortiz also shows other improvisation techniques, like improvising over a tenor, improvising in several parts, adding a 5th part to a 4 part piece and more.
A translation is available here:
https://www.baerenreiter.com/en/shop/product/details/BVK1594/
Book 1 starts of with ways to ornament certain cadences and intervals.
Cadences first:

Then the intervals follow. For example one note up and then these examples follow:

Features
Cadence (at the end of a musical sentence) Counterpoint Diminution (up to 1620) Fantasia Guidelines Ground Bass / Ostinato Ricercare Variations
Spanish / Italian (German / English in modern edition - see above)