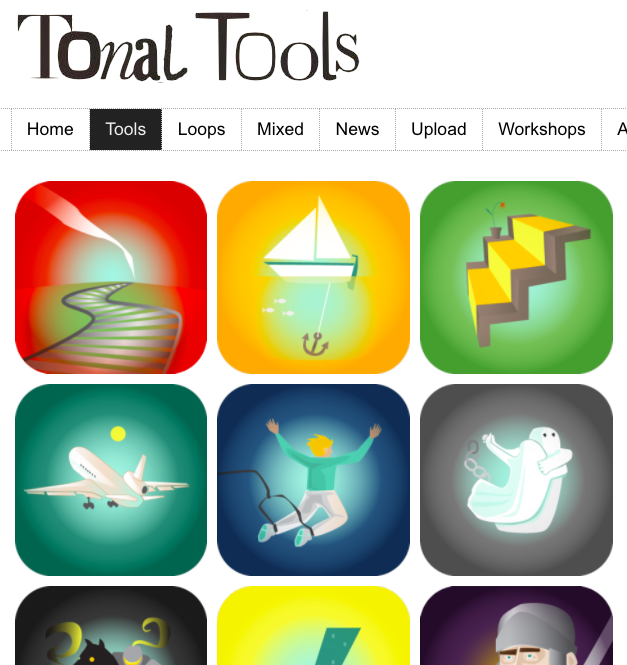 Tonal Tools
Tonal Tools is several things: an app, a book and a website with resources.
A hands-on approach to creative keyboard playing and teaching
Tonal Tools blends old and contemporary approaches to tonal music. Nine 'components' serve as keys to a more aural, creative and tangible approach in any tonal idiom from the very start.
Interweave Tonal Tools with your usual practicing habits or teaching methods.
Develop according to your own or your pupil's pace and needs.
Span the baroque, classical, romantic, jazz and pop repertoire using common improvisational and compositional principles.
Expect
a better integration of musical understanding and instrumental skill
a more reliable memory and better sight-reading ability
a broadened musical imagination
enhanced expressiveness
more joy in playing tonal music.
Features
Partimento, Harmony, Tool, Moti del bassi, sequences
Baroque Classical Romantic 20th Century Cross-over