Méthode pour la flûte traversiere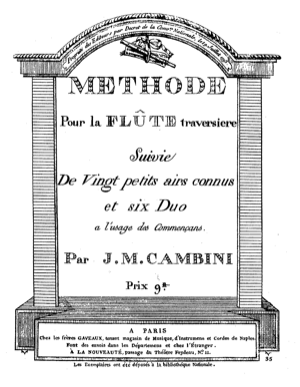 Méthode pour la flûte traversiere
A pretty basic method with a lot of practice duos and solos. Interesting is its focus on different groupings of slurs.
There is about a page's worth of explanation about ornaments: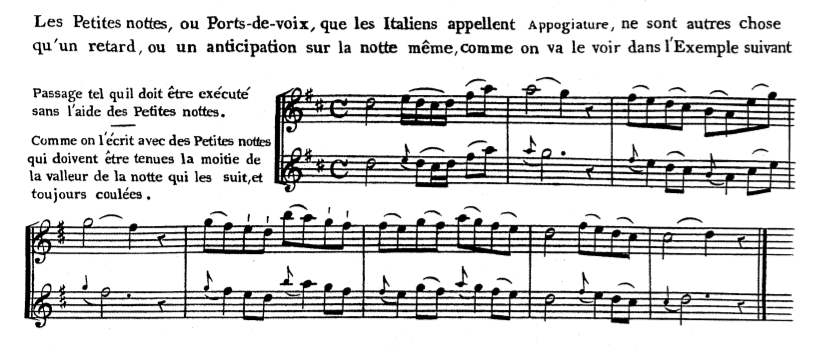 In the past Groppetti were a different kind of figure, more rhythmically organised, most similar to Cambini's last example. Take note of how these ornaments are amalgamated into the rhythm, so they are not 'before' or 'after' the beat but part of it!