L'Art de la flûte traversière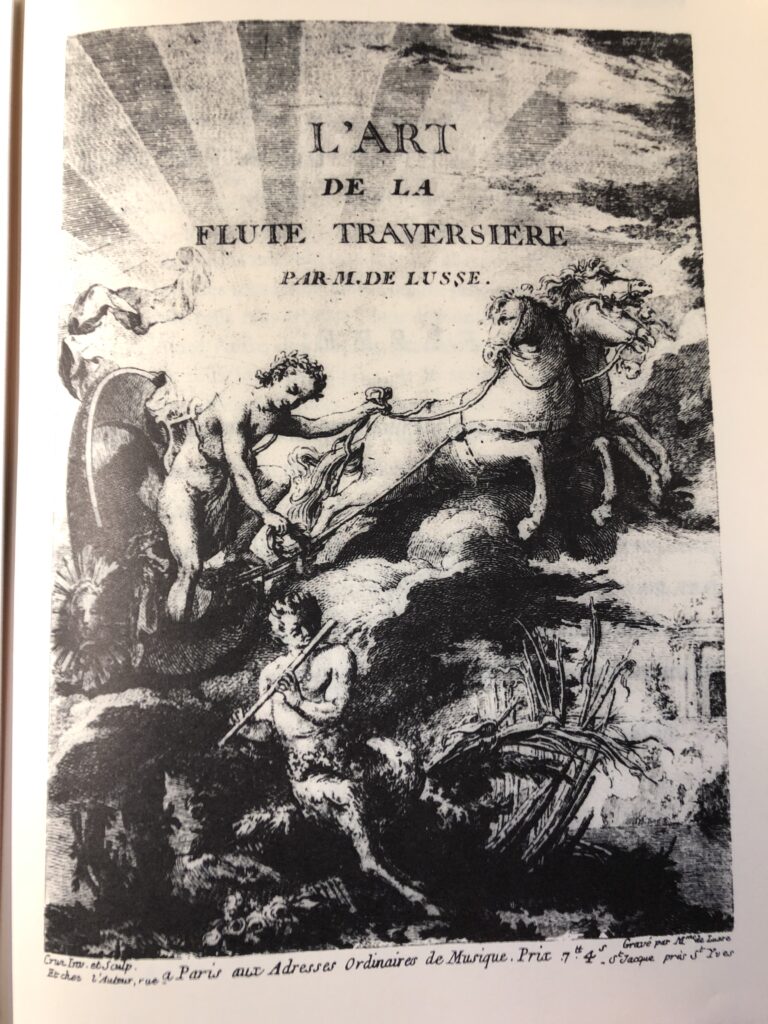 L'Art de la flûte traversière
An introduction and notes in English can be found in this edition.
The treatise's first reference to improvisation is the explanation of the ornaments with a short description and later a table in musical notation.
It is here in full: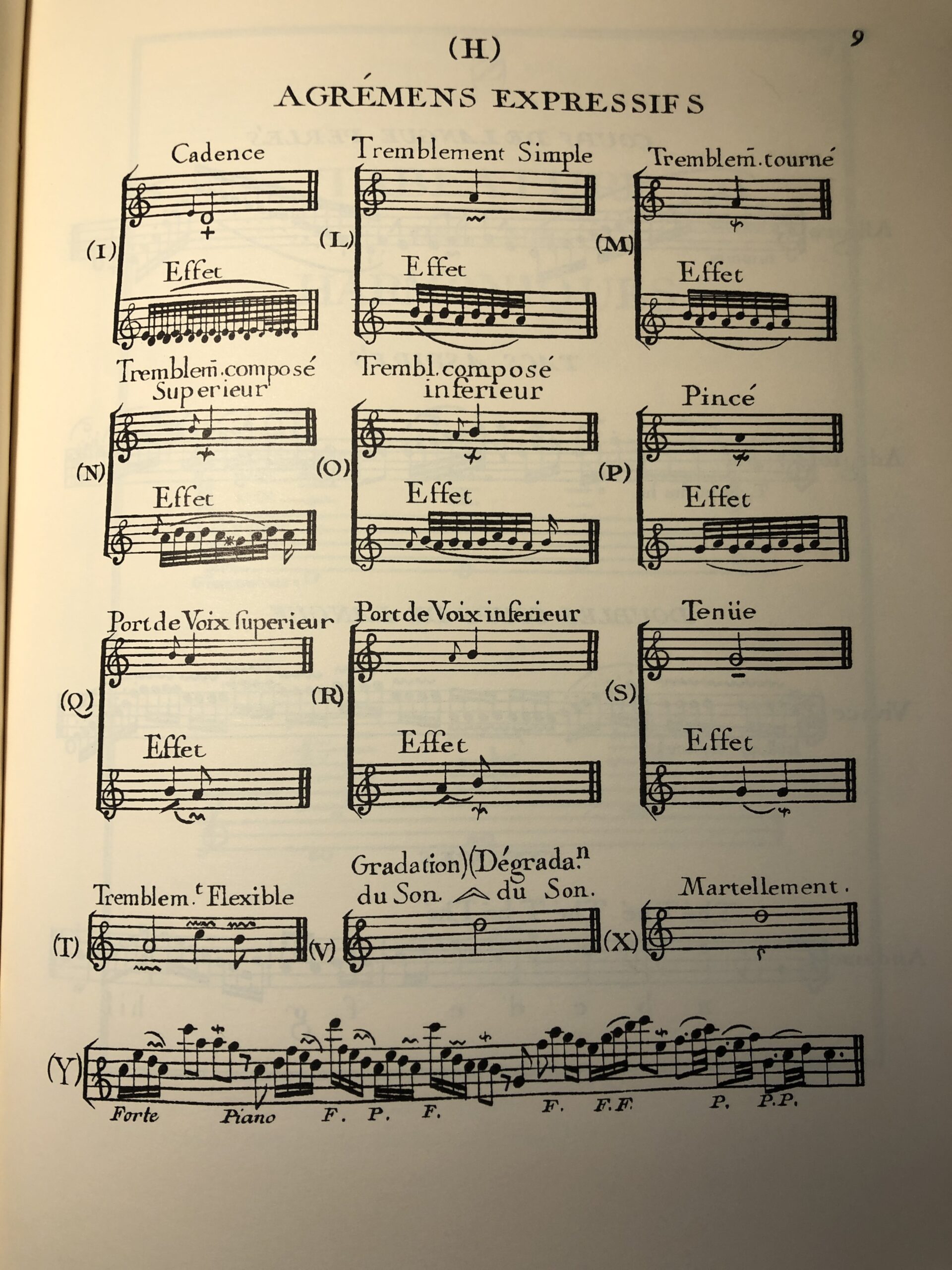 An example of the use of a certain ornament in a piece of music.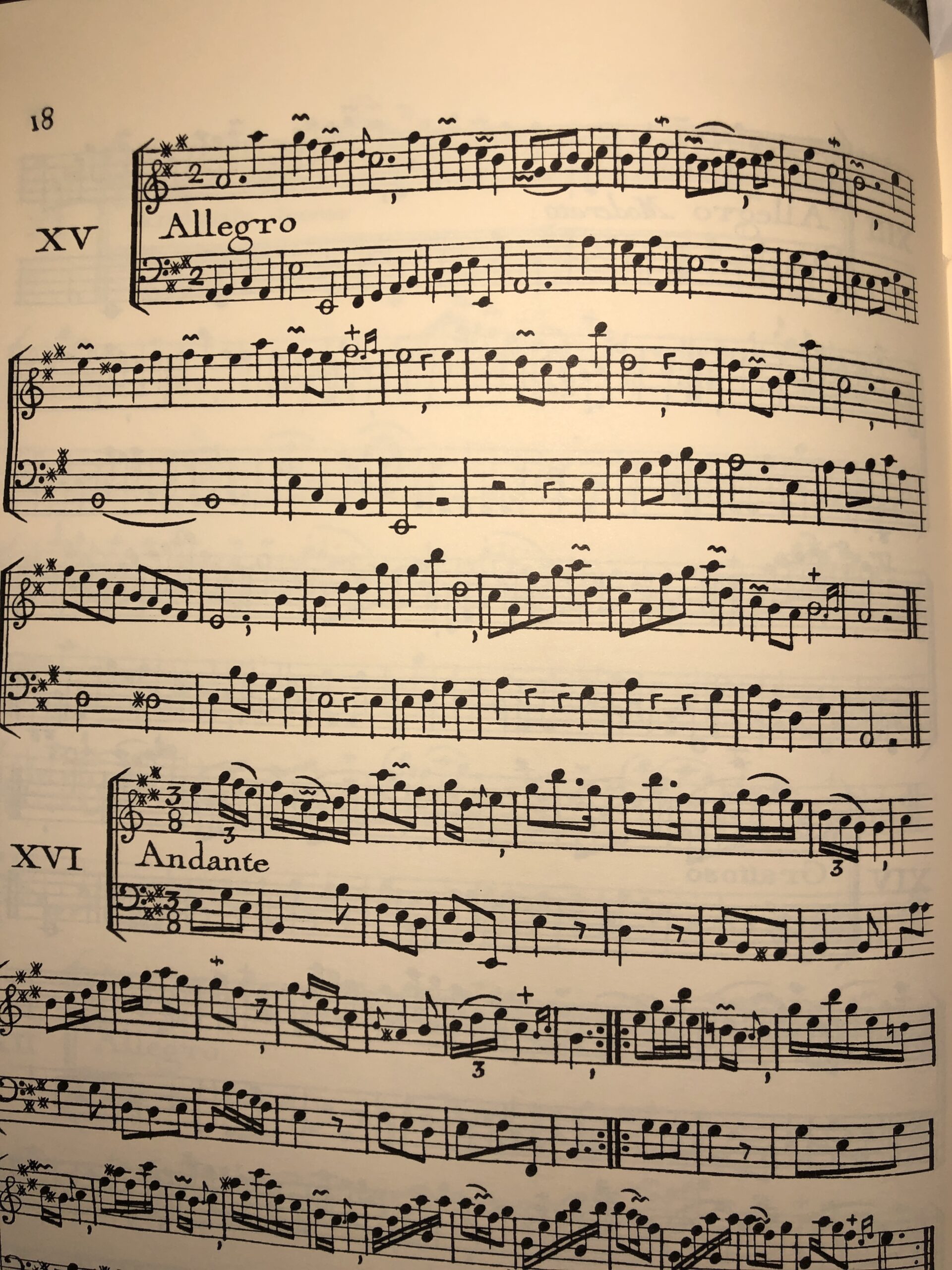 There are two pages of Prelude examples. Interestingly for major and minor beside each other, which I haven't seen before.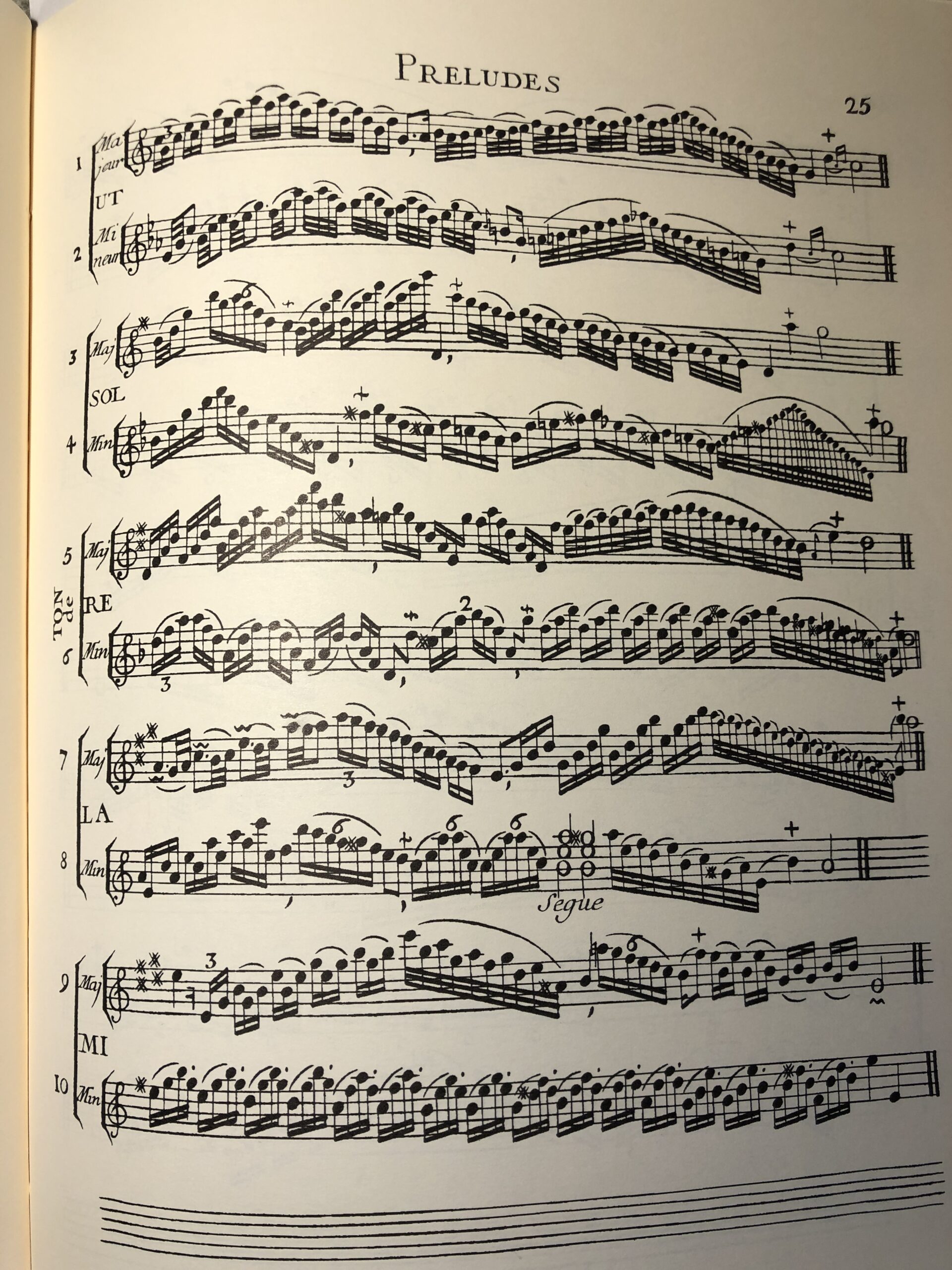 There are also 12 Caprices (capriccios). Sadly the author does not say anything about how to improvise or compose them, but the examples give ample ideas with many tempo changes and wild figuration.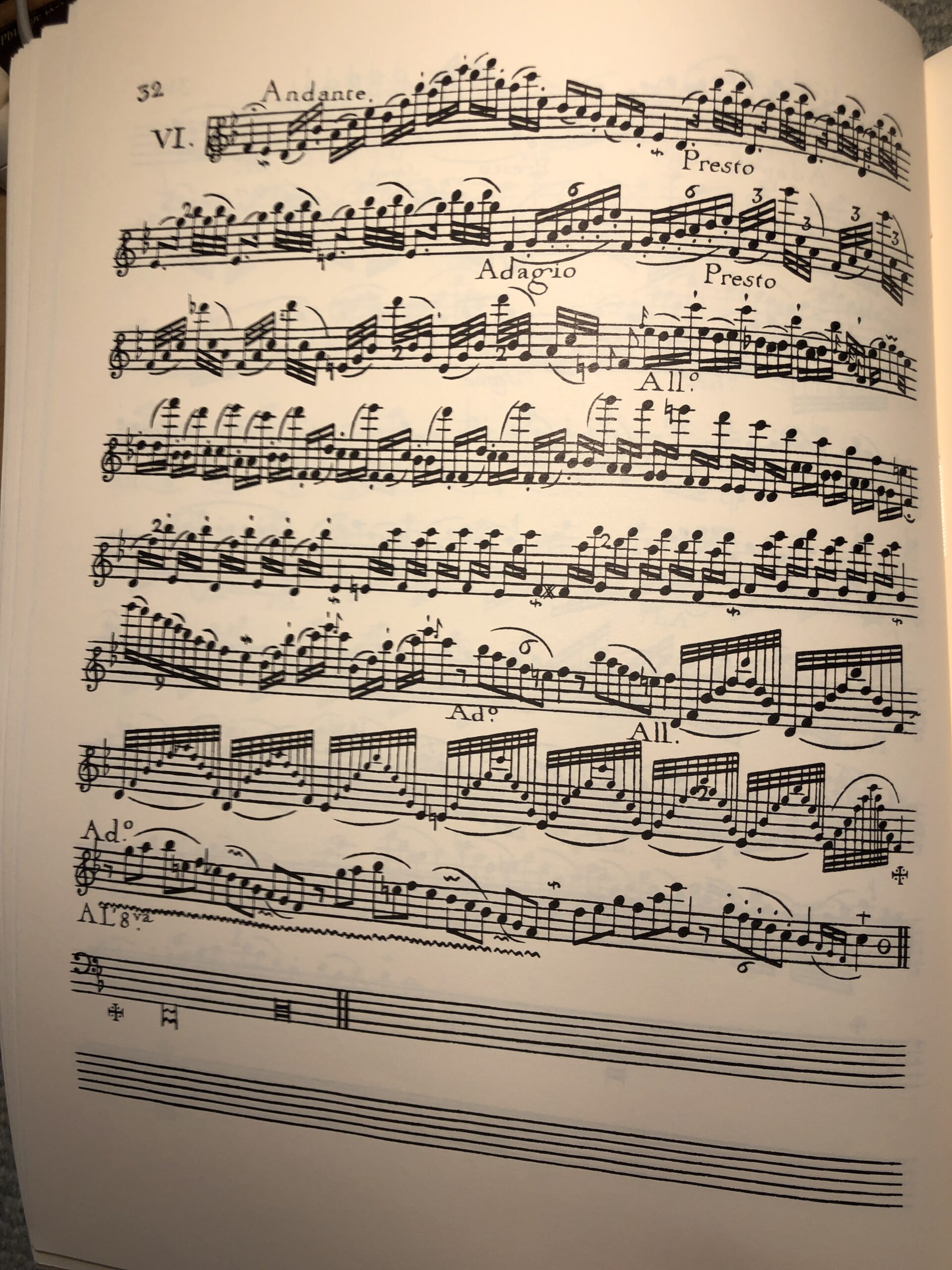 There is also an example of quarter tones inspired by Ancient Greek sources.
Features
Capriccio Ornamentation Prelude
Charles Delusse (1720-1774)