Bach and the Art of Improvisation Vol. I & II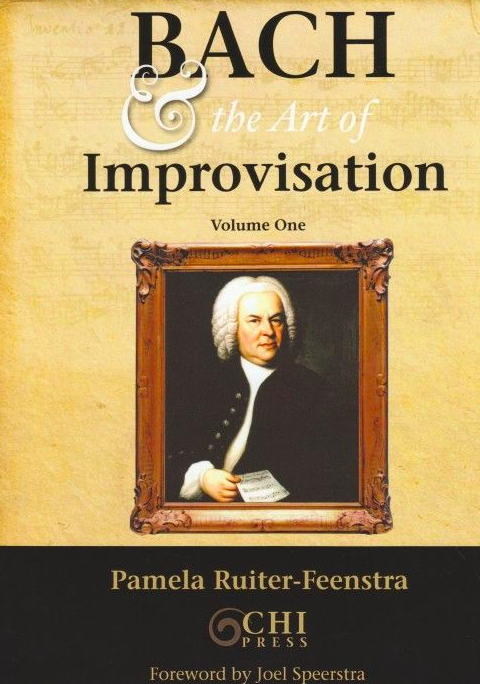 Bach and the Art of Improvisation Vol. I & II
This is a thorough book that discusses many ideas. I also liked the analysis of Bach's fugal subjects into a few standard phrases, which gives inspiration for one's own improvisations.
As has been pointed out by Timothy Tikker, this book contains a great list of historical sources, but it does teach improvisation very much as composition, and then gives little guidance how to get from composition to live improvisation.
From Pamela's website:
Bach's consummate musicianship through the lenses of musicology, history, theory, and performance. Improvisation pedagogy for professional musicians.
1. Improvisation as Extemporaneous Composition
2. Tenacity, Touch, and Fingering
3. Thoroughbass and Cadences
4. Chorales and Harmonization
5. Counterpoint and Chorale Partitas 
6. Bach as Teenager: The Neumeister Collection
7. Bach at Forty-Something: Dance Suites     
8. Interludes and Cadenzas
9. Preludes
10. Fantasias
11. A Thesis on Continuo Playing by J. S. Bach
12. Concerti, Cantatas, and Continuo Playing
13. Partimento Fughette
14. Bach for a Lifetime: Fugues
Features
Cadenza, Prelude, Concerto, Continuo, Partimeto, Fugue, Fughette, Chorale partitas, Chorale, Dance suite