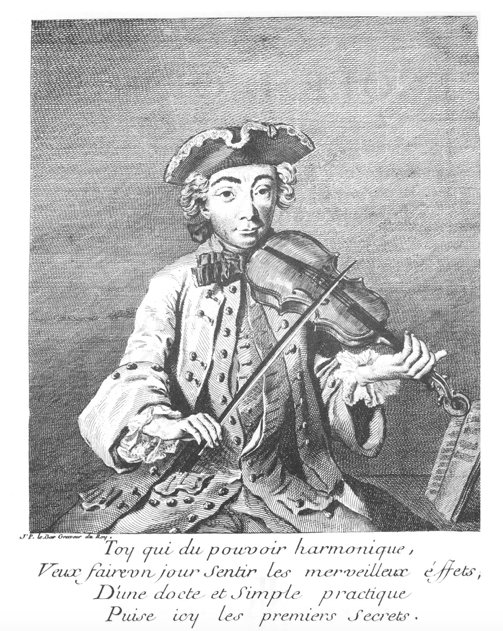 L'école d'Orphée, Op.18

Then he explains which fingers to use for trills.
There are also preludes as example; they are more used as etudes.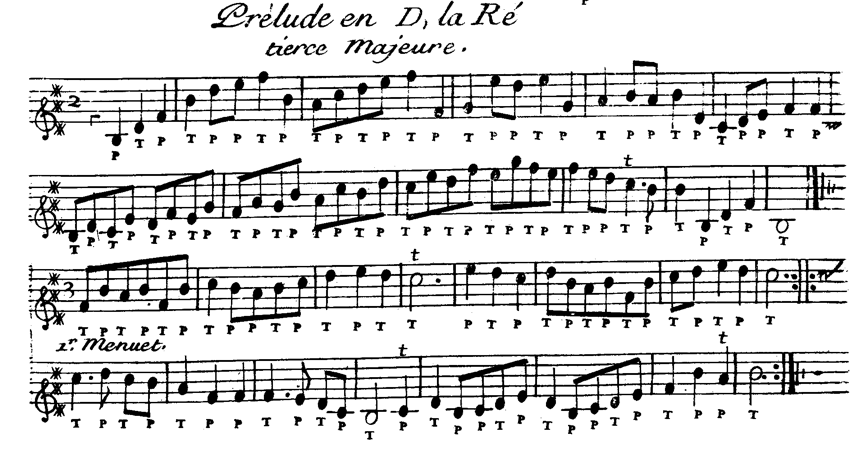 After showing several examples of French style pieces he goes on to show the Italian style:

Also interesting for improvisation is the suggestion of which forms and genres get which meter. If you don't know how to make the different forms, this is a starting point.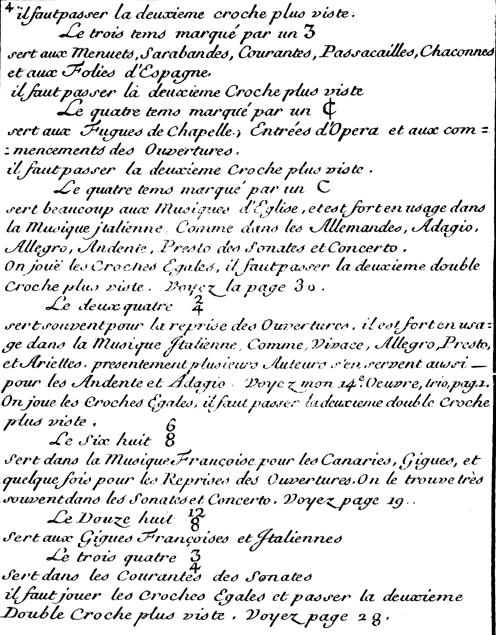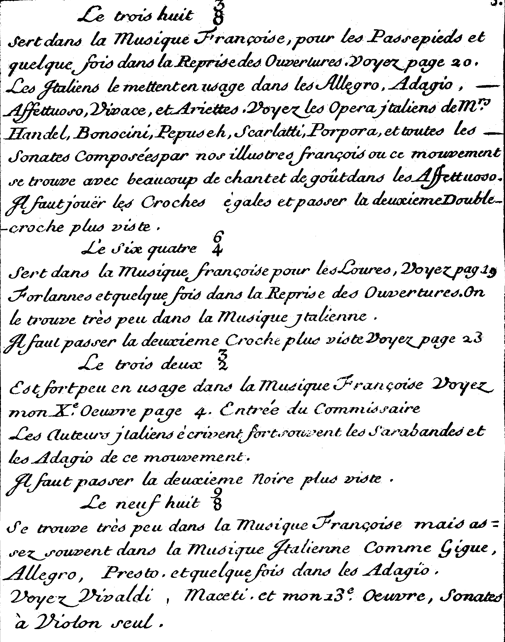 Features
Form / Genre (as inspiration) / Satzlehre Ornamentation Prelude