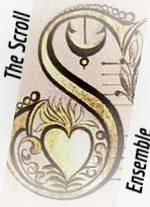 Although the treatise is for piano, the best example for ornamentation is apparently still the voice (as was already the case in 1535 Ganassi's treatise on improvisation).
Interestingly it also suggests 4 different options, apparently given by the at that time very celebrated singer Mathilde Marchesi.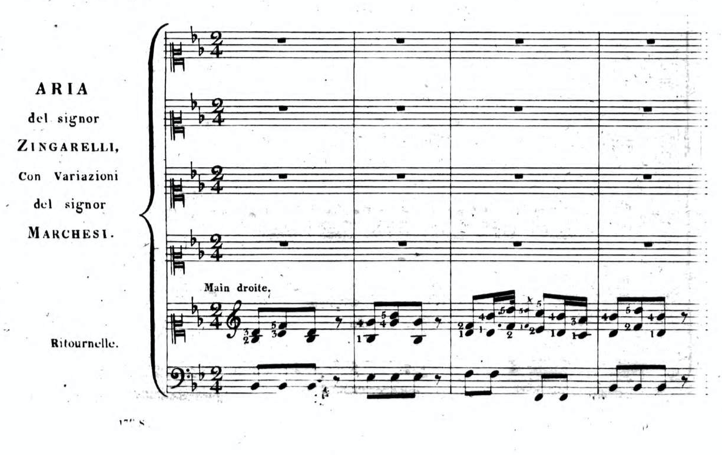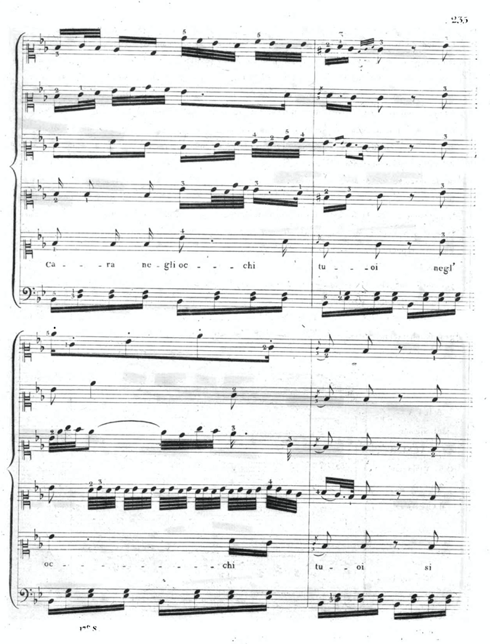 After a divers overview of how to start trills there are almost 10 pages (!) of examples of trills, in both hands, of different lengths and rhythms.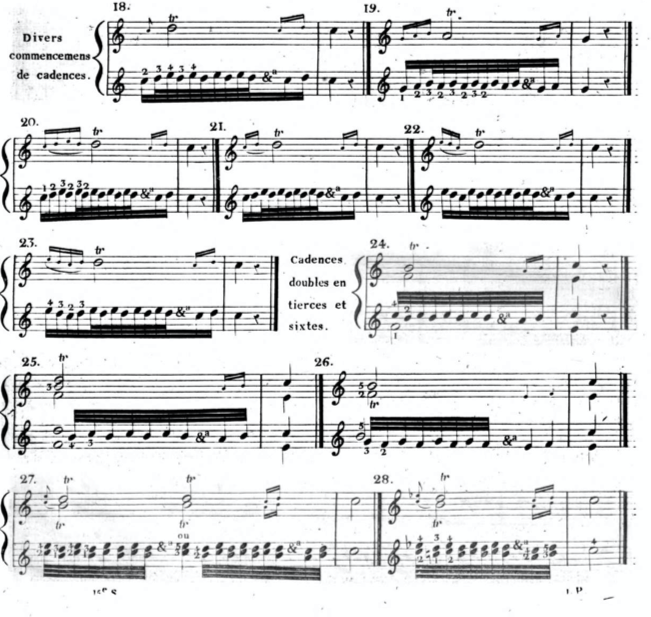 Interesting ornament called tremendo!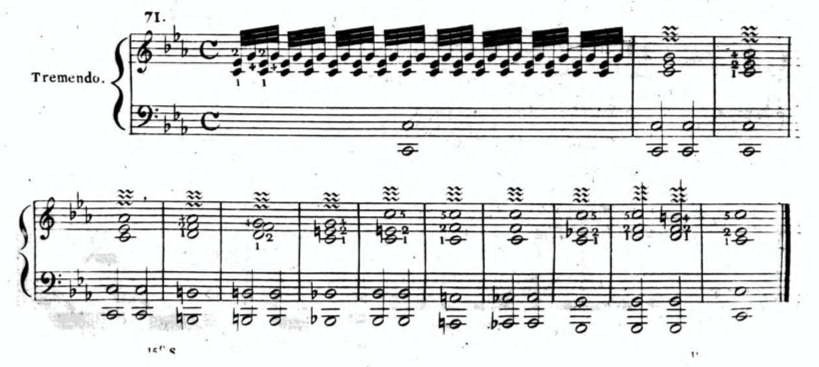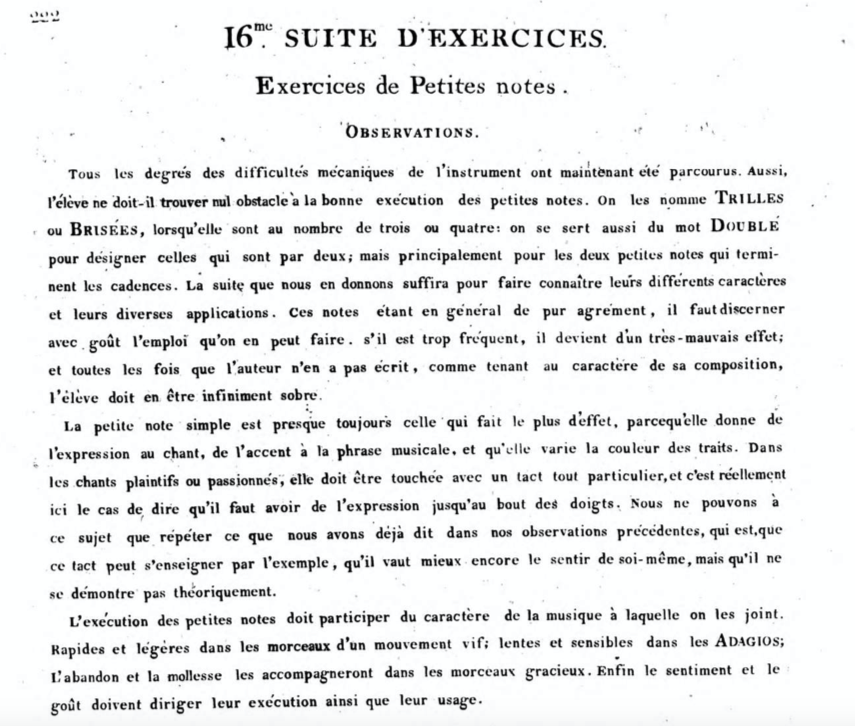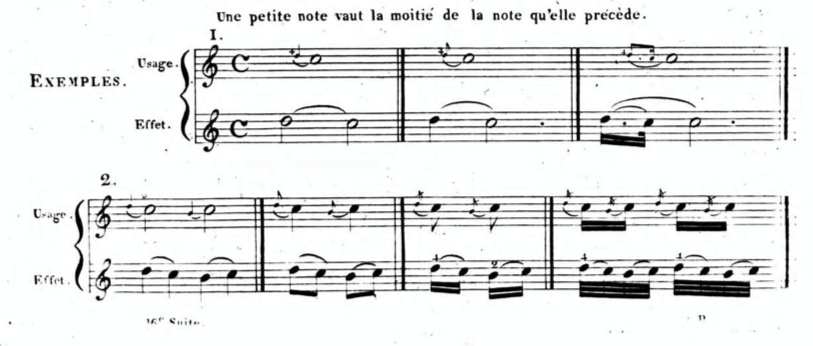 Features
Mathilde Marchesi (1821 – 1913)