Three Blind Mice – Improvisation Experiments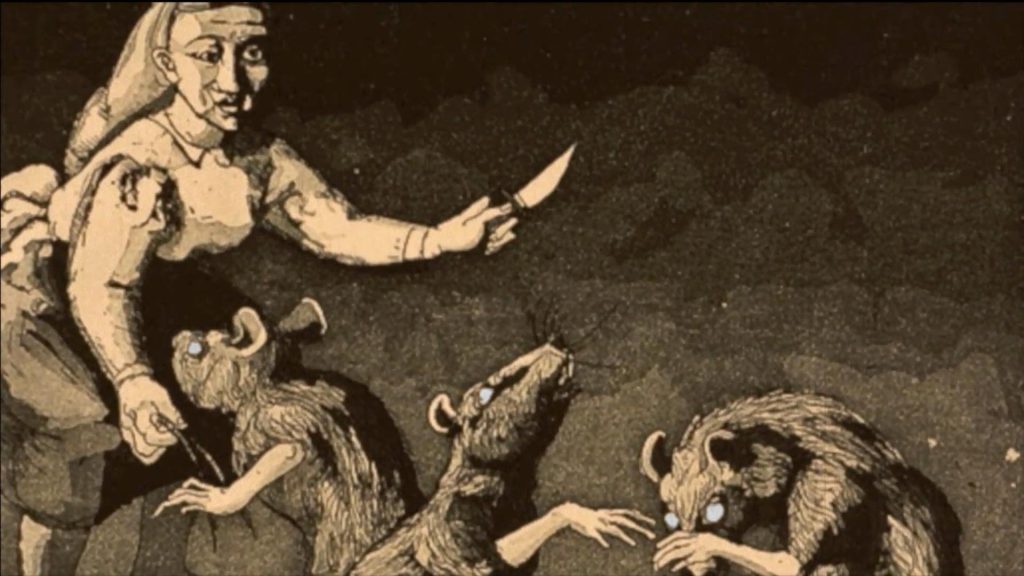 Hello!
As the saying goes: "There is a lesson in everything". This is certainly true of the nursery rhyme Three blind mice. In the next few pages we will have a few experiments for you to do and meanwhile practice some basic improvisation skills such as finding the home key, listening skills, experimenting with rhythms and more!
The song itself originates in a different version in 1609. Read more about it on Wikipedia.
But first things first. Maybe you have never heard this song. Here it is in a lovely version by Nat King Cole:
Many musicians used the song as a basis for their own versions and changed it in varying degrees. We made an overview of 11 of them in this video:
[VIDEO]
So, are you ready for the first experiment?
As you may know, most such songs have a 'key', a particular scale they use. Each of these scales is based on a note, for example G major is based on the note G. One might call this "home". Often we return to this note at the end of the song.
Let's find out what key this version is in. Usually in a simple song such as this, we kind of know which note it is. You can try to sing the note which you feel is the home note during the song.
Not sure? Listen to the final note. Which word is on the last note? Maybe you can even find this note on your instrument (sometimes a keyboard is easy to find such notes).
Write your thoughts below in the comments!
Click here to continue practising improvisation skills in our Three Blind Mice extravanganza.
Viewing 1 post (of 1 total)
Viewing 1 post (of 1 total)
You must be logged in to reply to this topic.