Roberto Alonso – Cello & Percussie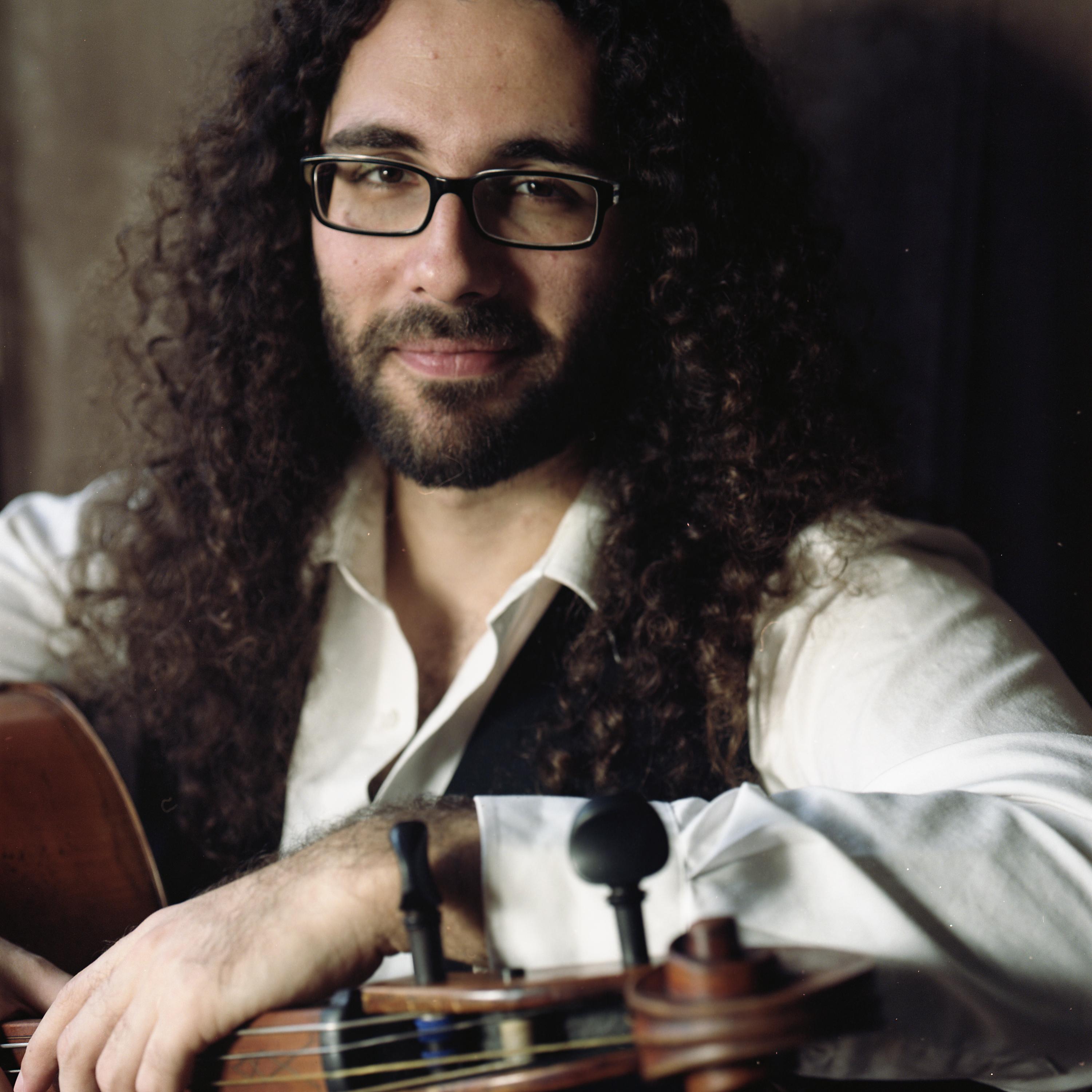 Roberto behaalde zijn Bachelor Diploma in Salamanca, Spanje. Daarna specialiseerde hij zich in Den Haag in de historische uitvoeringspraktijk. Hij studeerde bij Lucia Swarts en kreeg ook les van Anner Bylsma, Jaap ter Linden en Gaetano Nasillo.
Hij speelde met o.a. Anima Eterna (Jos van Immerseel), Nederlandse Bachvereniging (Jos van Veldhoven), the Bach Orchestra of the Netherlands, Lutherse Bach Ensemble en Academia Montis Regalis (Federico Maria Sardelli
Hij richtte barok band Les Esprits Animaux op waarmee hij 2 CD's opnam bij Ambronay Editions en het Van Wassenaer Concours won in 2016.