Which classic would you like us to improvise on ?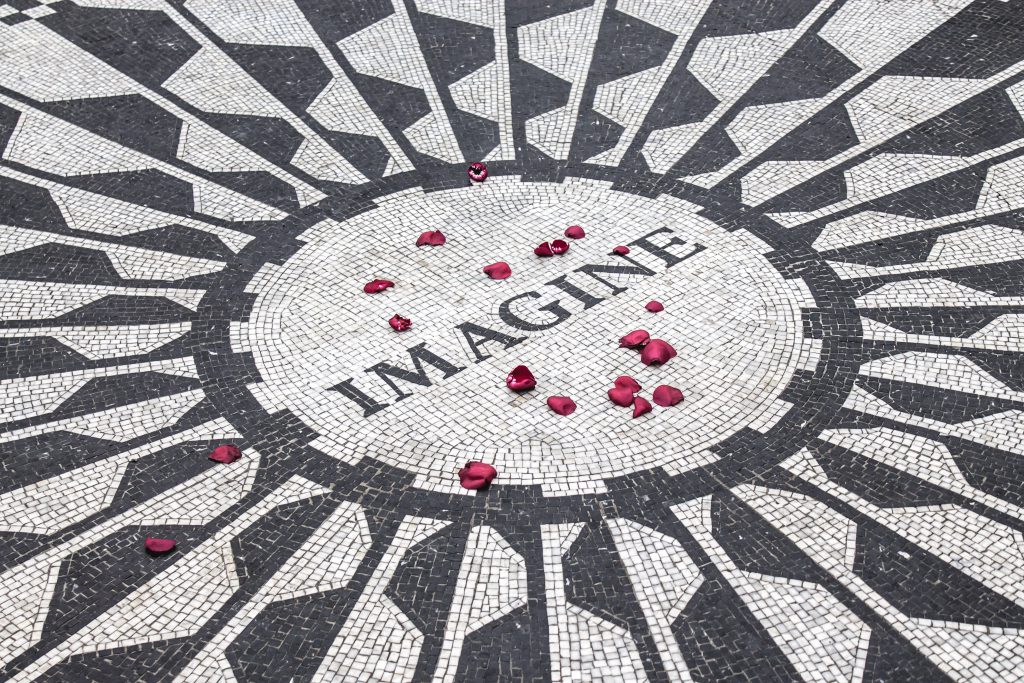 Improvisation in classical music is often based on a theme for development, a melody for variations or a basic piece to 'decorate' (sometimes to the extent that the original almost does not see the light of day anymore).
The most interesting thing for the audience is that they know what the basis for improvisation is, and also know that basis a little by ear. Just like with people, it's extra exciting when the gossip is about someone you know well.
But what are these classics and what classics would be a nice challenge for us? We would love your help with that: will you let us know what your favourite classic is that you want to challenge us with or that you would like to see played by us?
This form is paused right now. Check back later!