New World Session and Classics Concert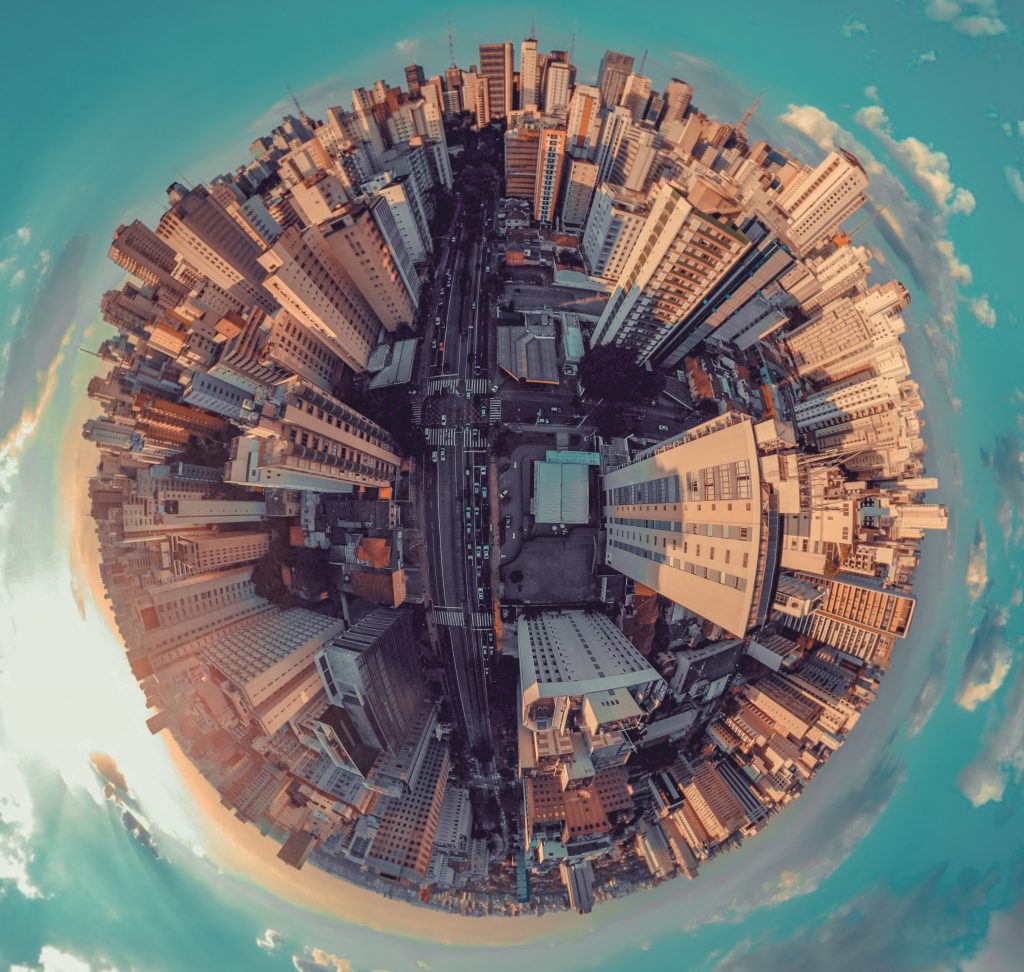 Workshops
For a change we are offering a range of different workshops. All workshops can be done as a beginner and when you already have experience improvising.
Session 1 (15-16)
You will have a choice between
Improvisation in Brazilian music with Elizabeth Fadel
or
Using stories to learn to / improve your improvisation.
Session 2: Robert, James and Elizabeth (16-18)
New World Symphony by Dvorak
Dvorak's wonderful ninth symphony is filled with beautiful themes and ideas. We will take a few as starting points for our own improvisations. In case there are different levels we may split up, all levels are welcome!
Session 3: Robert, James and Elizabeth (19:30-19:50)
Right before the concert we want to practice a tutti improvisation on Greensleeves. Practice ahead of time here.
Concert The Classics
In this concert we are continuing the development of our latest programme with the perhaps cheesy title "Classics". Yes, like those CDs or playlists with all the greats on them? 🙂
We always want our improvisation to be more than just a trick, for the audience to be able to follow what we do with the themes and ideas. That's why we thought, why not try to find the classics that fit us best and make a new programme out of this?
Come tell us what to play! What do you think would be an interesting fit for The Scroll Ensemble? If you can't make it to the concert, send us a message. 😉
Jam Session The New World
In this Jam Session a lot of things are coming together. We will present bits from the workshops we have done, but also leave the floor open to suggestions from the audience/present musicians. We could do some of the improvisations we worked on last year (links for relevant practice).
If you know the Casa das Flores jam sessions, you know we might be partying all night!
Last session for 2019; don't miss it!