A Fantastic Journey through Poland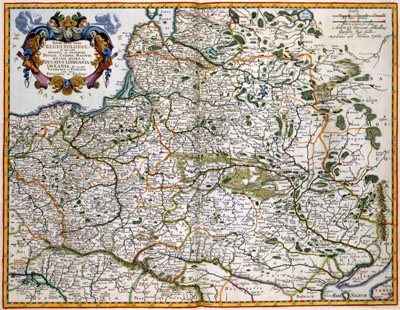 The German baroque composer Georg Phillip Telemann wrote in one of his autobiographies, that one day with the gypsies in Poland gives enough inspiration to compose for one's whole life. But, what inspired the polish people? And where did they travel?
With the Fantasia as a guide, we travel through the musical history of Poland, from psalm to court, from turkish music to Chopin's teachers, from Telemann to Klezmer and back: an improvisatory tour de fantaisie.
Fantasia Susanna Videns
inspired by A. Jarzebski (Warschau, first half 17th century)
Fantasia for violin
inspired by violin fantasias in Breslau 114 Manuscript (17th century)
Hexachord Fantasia
Psalm Fantasia
over Psalm from the Geneva Psalter (copy W. Bobowski)
Fantasia for recorder
Inspired by Fantasias (1740) by G. Ph. Telemann (1681-1767)
Fantasia Ottomana
—
Fantasia for keyboard
Inspired by the music of the teachers of F. Chopin (1810-1849)
Fantasia Klezmeriana